Advantages of Lease Financing Business Equipment
Posted by Garrett McAlister on
Have you ever wondered if lease financing makes sense for your business?
Business owners often ask this question.
Should I buy or should I lease? Well, like many things in life, it depends. What's more important?...having steady cash flow and a lower monthly payment or having an asset on your balance sheet that you can sell down the road? Being able to turn in equipment and buy the latest technology?
Leasing business equipment consists of making monthly payments to rent equipment without owning it. At the end of the term, the lessor must relinquish ownership of the equipment or in most cases there's an option to purchase at the end of the lease. In business equipment that's usually a 10% Fair Market Value or $1.00 buyout.
The advantages of leasing could outweigh buying. Here's why:
Conserve your working capital. This means saving your cash up-front to use in other ways or to keep a cushion
Purchase better equipment. When leasing, since you have less money out-of-pocket up front you could opt for the better model. This could possibly improve your speed, service, quality of service delivery, ease-of-use or safety, among other things.
Deduct rental payments on taxes. So instead of expensing everything in one year you could spread the deductions out over the course of the lease, with ease.
You don't own an outdated asset. Business equipment can change or get upgraded quickly. Surrendering the equipment at the end of the lease, instead of opting for the purchase could put a few dollars back in your pocket for the upgraded model.
Get lease approval although your credit is a little rocky. Some lease companies will approve poor credit or businesses that have been in business for a short time. Banks aren't usually as forgiving and credit card rates can be super high.
Make money using someone else's money. If you don't have the cash but you have the customers sometimes it's worth it. Is a lease going to cost you more? Yes. But how much additional money can you make by having the equipment?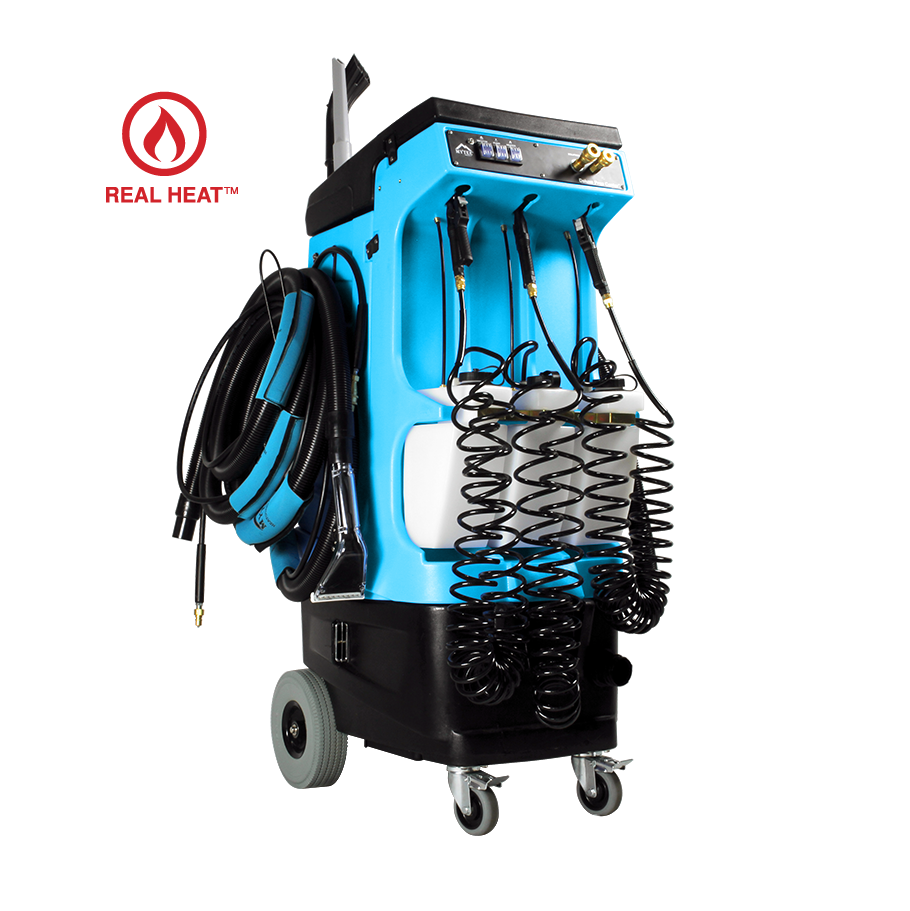 We always advise that you speak with a financial advisor before making any large business purchase.
But maybe a lease might be your answer.
---
Share this post
---
---
---
0 comment